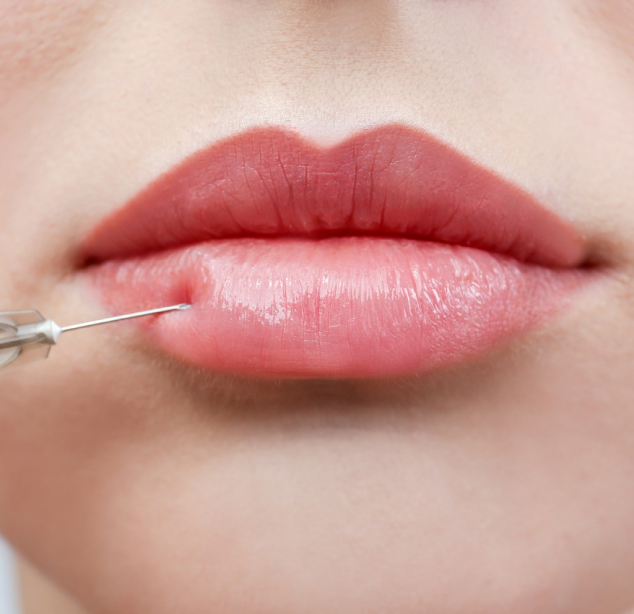 B12 + Fat Burning Injection Combo
Vitamins and Amino Acids
Vitamin B12 + Fat burning MIC combo injection- Vitamin B12 helps increases energy and improves metabolism. Fat burning injections helps break down of stubborn fat in the body, aiding in additional weight loss.
Learn More
Book Now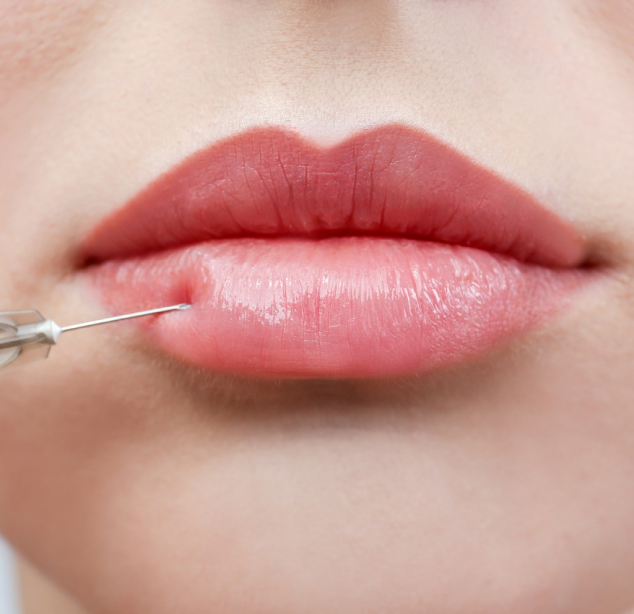 Nutrition
Consultation + Diet Plan
Dietitian supervised review of medical history, food habits, preferences, food security/availability, dietary practices, feeding skills, eating problems, and an analysis of biochemical and anthropometric variables- including the person's height, weight, and fat content of the body. This information is used to come up with a personalized diet plan, with optional follow-ups.
Learn More
Book Now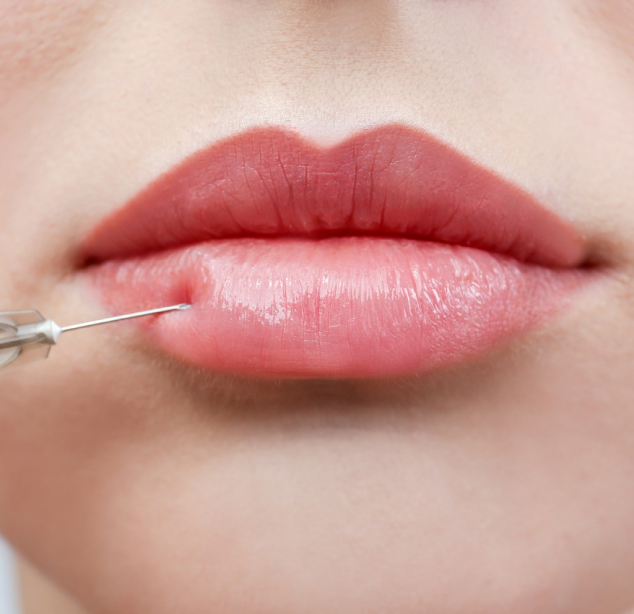 Food Sensitivity and Inflammation Diet Therapy
Food Sensitive Dieting
MRT lab test identifies inflammatory responses to foods and food chemicals. It will be used to create a highly effective anti-inflammatory eating plan to provide quick and lasting relief for IBS, migraines, fibromyalgia, and other chronic health problems.
Learn More
Book Now